To help you grow your business.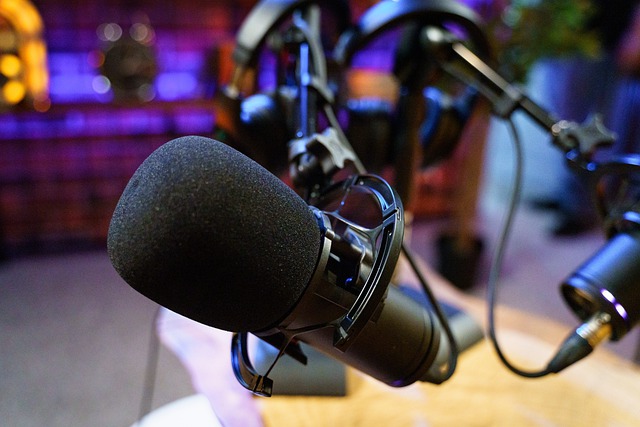 Weekly Podcasts
Designed to address issues the business community is dealing with, and offering solutions to those problems.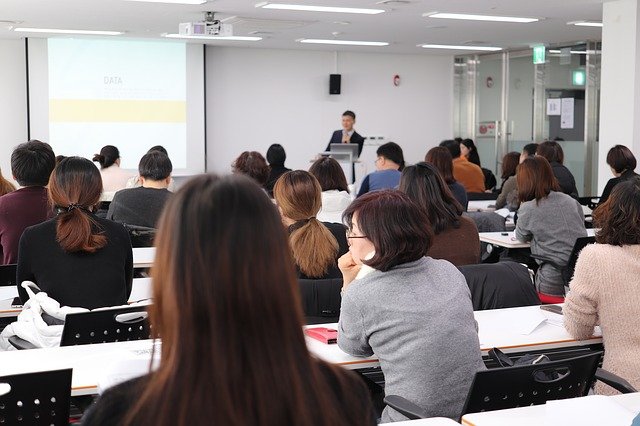 Education
Educating the business community on products and services to assist you on a more effective growth plan.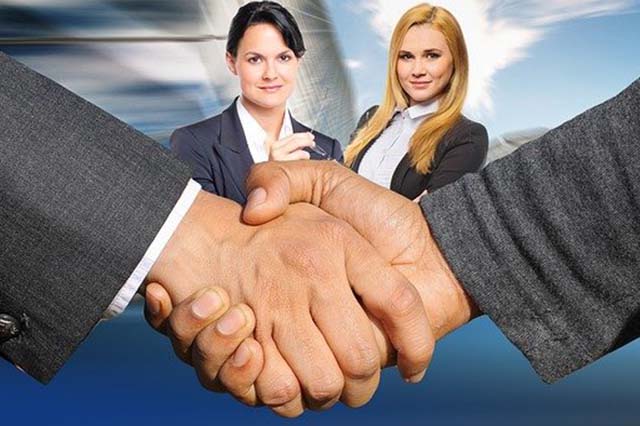 Connections
Expand your market area by collaborating with other companies.
See our complete program coming in 2022.
Find out how we can help you move your business to the next level.